Ayesha has challenged Daryl to walk on a slackline at Palma Jump - and it's all raising money for charity.
There's a hilarious video of her attempting it on our Facebook page - and now it's Daryl's turn!
He's not the most active person in the world - and initially said no. Until Ayesha told him she had a conversation with the charity Yachting Gives Back.
So now we need to raise at least 1000€ in donations - so we can all watch Daryl fall flat on his face!
It's easy to pledge your donation - as little as 1€ will help us raise funds for some great causes on the island.
Just email studio@heatmallorca.com now with your name, where you are and how much you'd like to donate. And from everyone at Heat Mallorca - thank you.
Latest news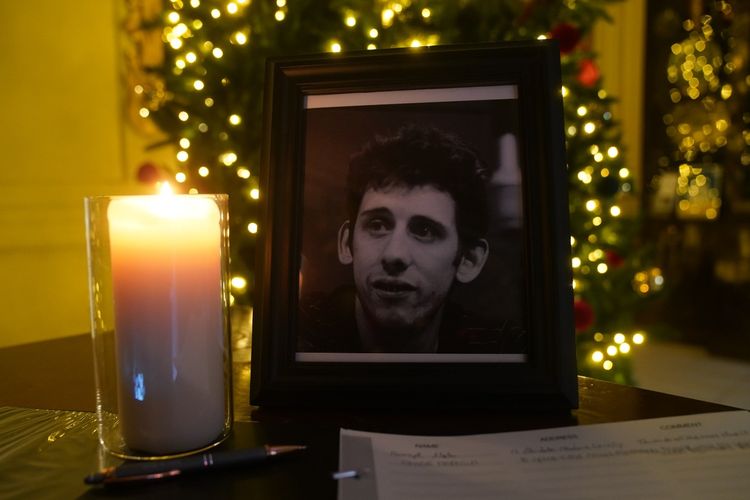 Shane MacGowans wife says his song Fairytale Of New York absolutely should be the Christmas number one..
Meet the team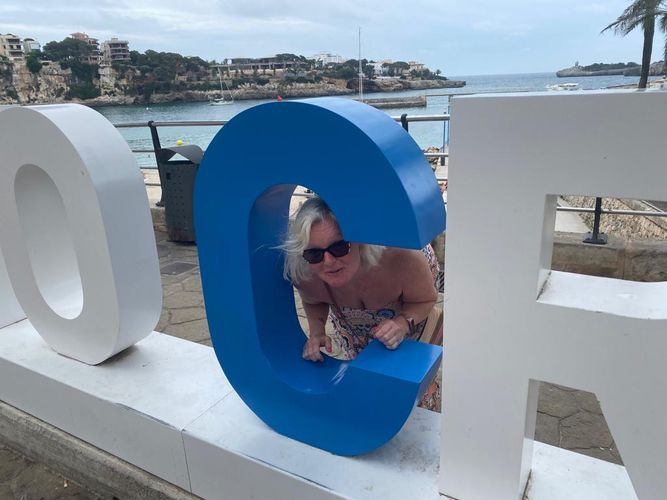 Playing Feel Good Music For Your Drive Home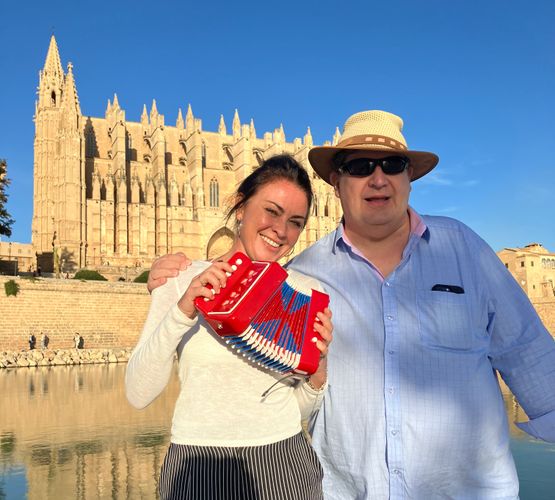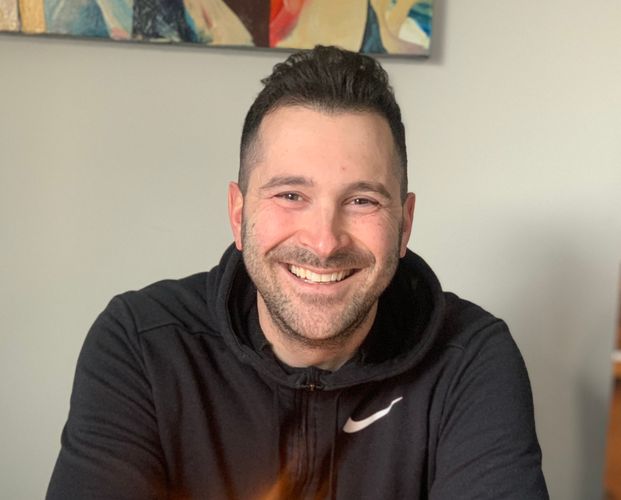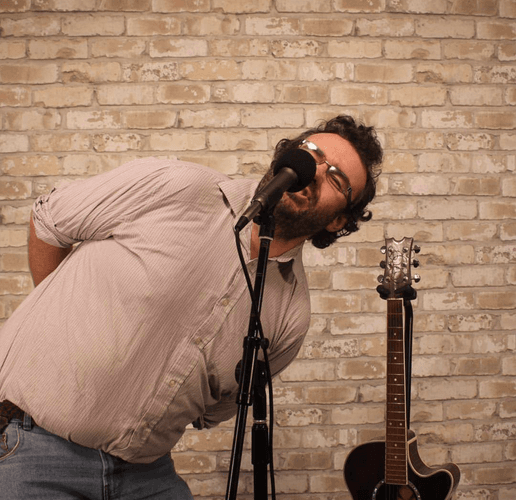 The Evening Show 6-10pm CET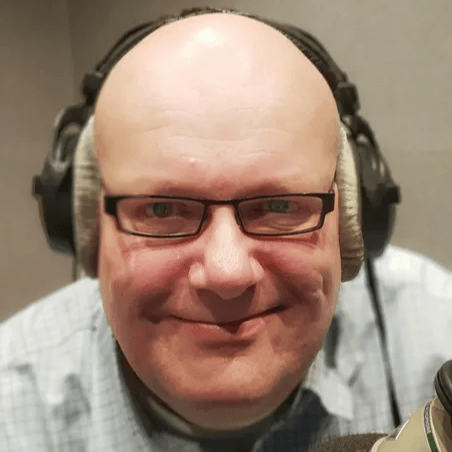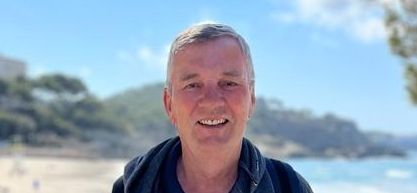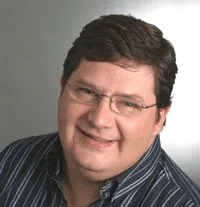 The Breakfast Show with Daryl and Ayesha 6-10am CET




---